At ENVIROdredge, we understand that the general public may not be familiar with the intricacies of our work. Texas pond and lake dredging, environmental consulting, muck removal solutions, dewatering, and our other offerings are fairly complicated and highly specific. That's where we come in – our goal is to help shorten the learning curve and assist you along every step of your project. From initial planning to acquiring permits, budgeting, all the way to completion, we'll ensure you successfully implement your next sediment management project.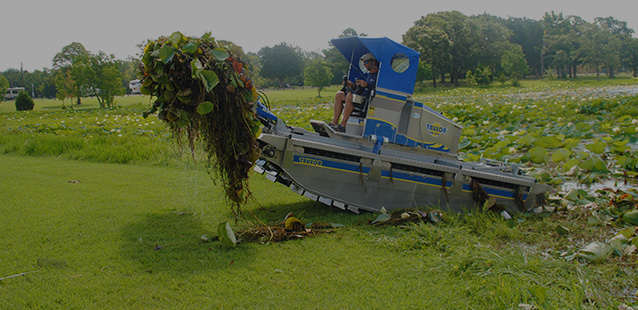 Aquatic Plant Management Services
When you need immediate results without the use of harmful chemicals in your waterways, ponds, lakes, and lagoons, ENVIROdredge is proud to offer safe and effective aquatic plant removal services. By making use of our amphibious tool carriers that can cut, rake, and remove unwanted aquatic plants, algae, and debris, we can remove decaying or invading plant life to fuel the growth for the next season of aquatic vegetation.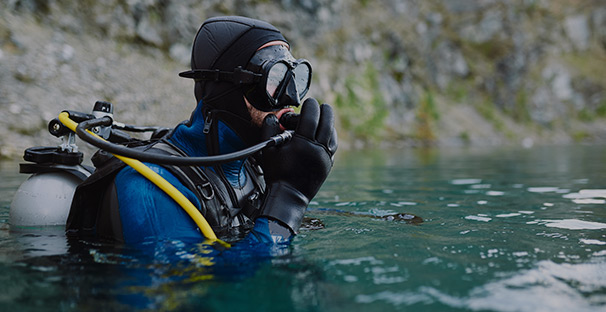 Commercial Diving Services
Our commercial diving services are focused on cleaning irrigation wells, intake screens, irrigation pumps, and more for ponds, lakes, and water features on commercial properties. Through the use of handheld suction dredging, our divers will perform superior Texas pond dredging and cleanup services on golf courses and other commercial properties. The diving crew at ENVIROdredge also performs tree log debris removal in ponds and lakes after logging operations.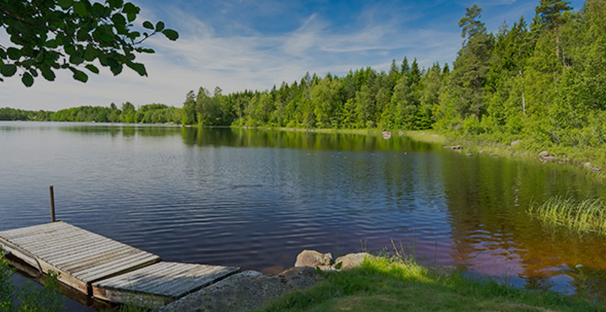 Get a Quote Now
For more information on our complete range of sediment management solutions, check out our individual service pages or review our Frequently Asked Questions page. To speak with a representative from ENVIROdredge or to schedule a site survey of your property, contact us today.